10 Reasons to Watch Thoroughly Modern Millie
1. Girls being sold into white slavery!

Delightfully racist, the Chinamen are behind it.
2. They have to dance to make the elevator work!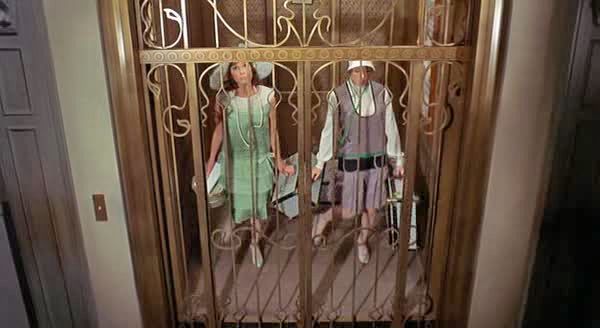 3. It's a delightful blend of 60's and 20's fashion.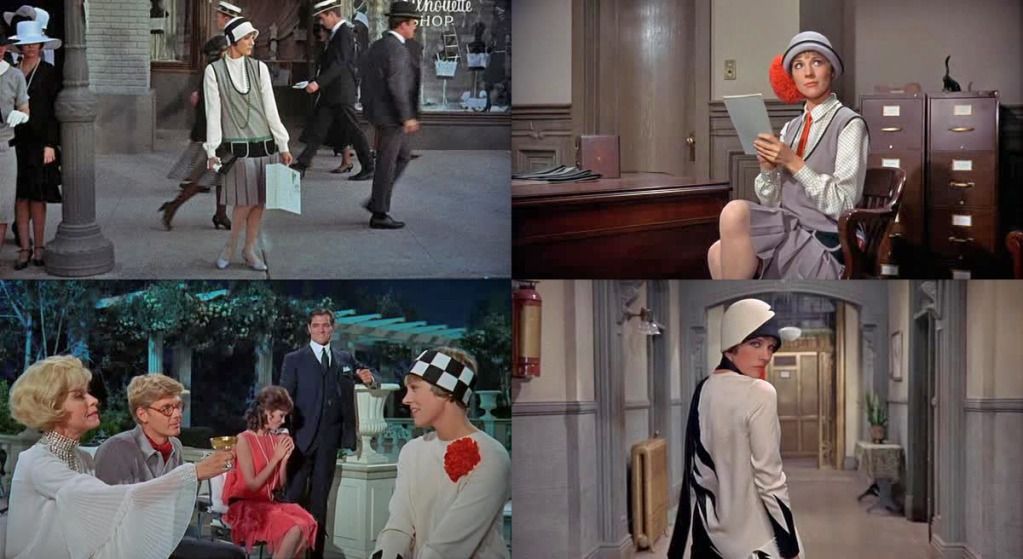 4. Carol Channing!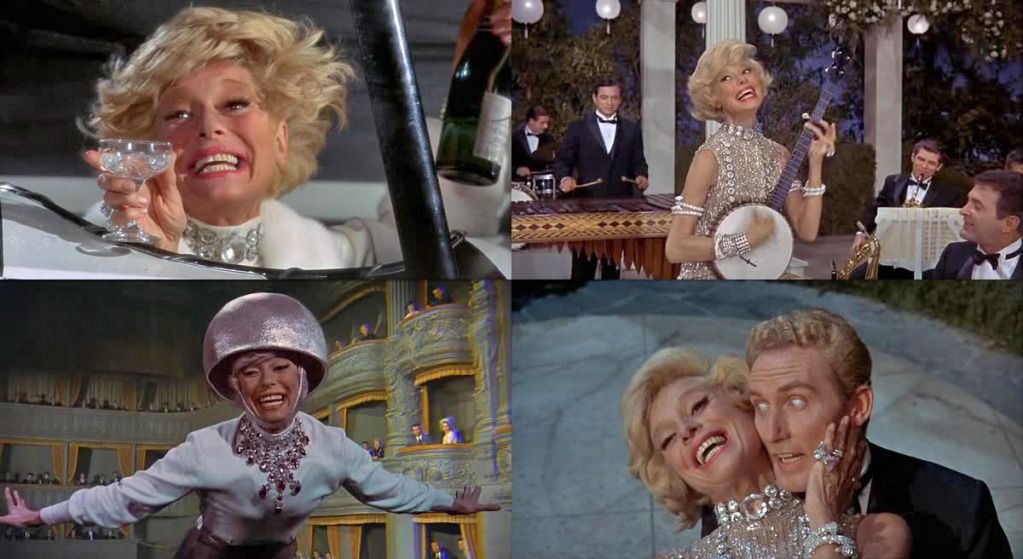 This was my first introduction to Carol Channing. At first I didn't know what to think of her, but she makes this movie!
5. Spontaneous moments of silent film narration!

6. It's thoroughly modern!

Making out with boys you don't intend to marry, worrying about your ample bosoms ruining the line of your beads, and planning to marry your boss for his money.
7. Classic 60's madcap comedy mix-up!
8. Cross-dressing!

9. This guy's glasses!
10. They beat up the bad guys with an acrobatics routine!