New Year's Resolution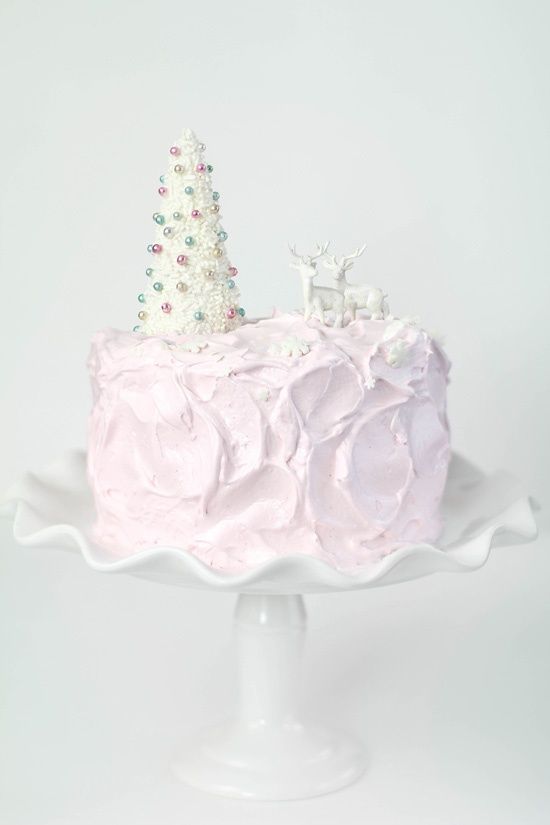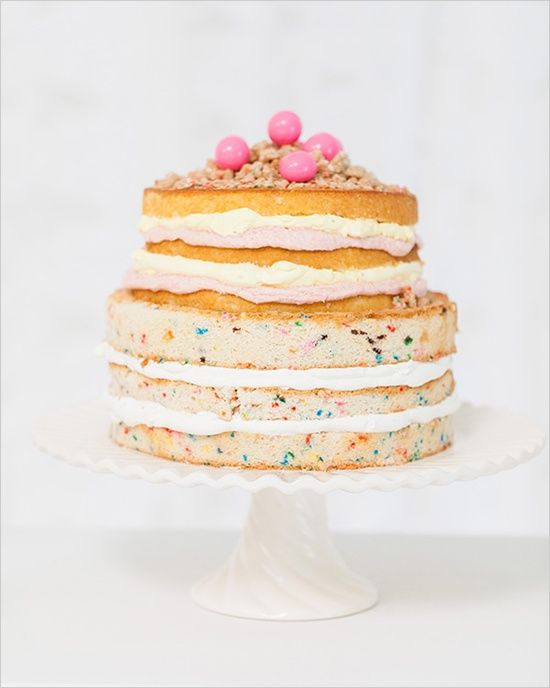 My New Year's Bakestress Resolution is
less fondant, more fancy
.
I've found myself less and less interested in the shaped, colorful, fondant cakes that I used to idolize and more interested in baking that isn't about looking like something else. Subtle details and dainty decorations. Raw ingredients as decoration and exposed insides.
I think this change comes partly from my own personal style preference changing and also from my experiences making fondant cakes. I can understand better now that I'm not a sculptor. I'm not a cartoonist. I'm not always the best at making cake, icing, and fondant look like a cartoon character or a real life thing. But, I know I'm not completely lacking in skill. I can follow instructions and make a beautiful gum paste flower. I can apply techniques that I've learned to make something original. I can see a picture of a cake and recreate it. I can imagine icing techniques, recipes, and decorations in my head and try to make them work in my kitchen.
I've made enough plain old cakes for a lifetime. Now, I'm looking forward to trying different cake recipes, new decorating techniques, icing recipes, pies, pastries, cookies, anything new! I want to try new ingredients, altering recipes, concocting original recipes. I want to step up my game and expand my horizons. My sweet, delicious horizons.
2013, I'm going to bake you so good!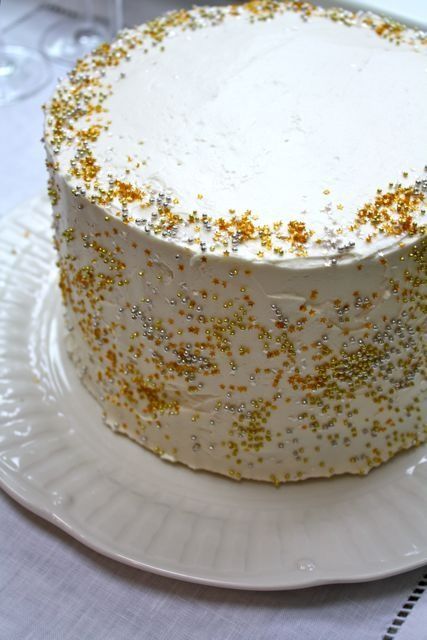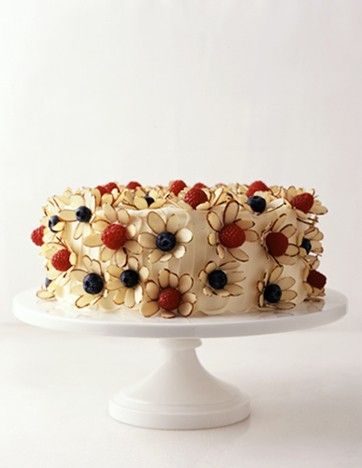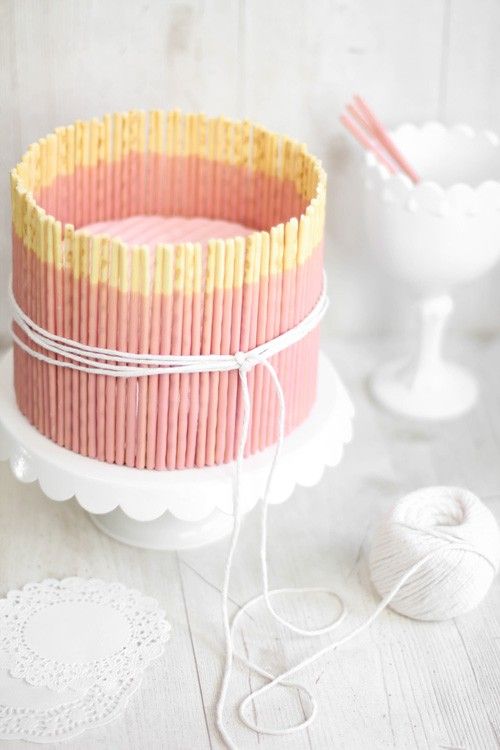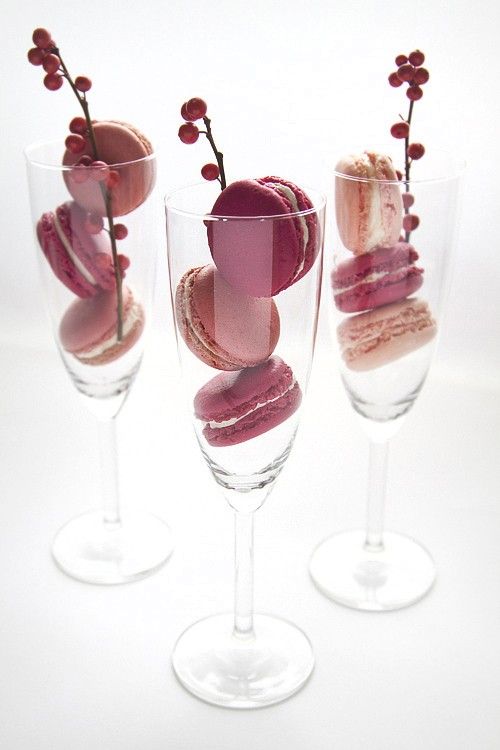 [Cake inspiration photos found on my
Pinterest
]