January Round-Up
Movies Watched
Baraka
and
Samsara
-I'd call these two films documentaries, but then you might expect something narrated by David Attenborough. But these films don't have narration. They just show you the world. People, nature, technology, life. You might not make it through one if you're a bit ADD, but if you can sit back and just enjoy, you will be amazed. The world is a wonderful place. (It's also a horrible place, though. I couldn't bear to watch scenes from factory farms and the like. But, hey, it made me feel something. And in my book, that's a movie worth watching.)
Hugo
- If I had known that this movie was so much about early surrealist film, I would have been eager to see it much sooner! It was a beautiful movie, a bit of mischief and mystery, and some really cool old films which gave me film school flashbacks.
The Secret of Kells
- The illustration/animation style is just beautiful. You must see it. It's not a grand, epic film, it's really just a fairy tale. It's lovely. And Irish. Don't you just love listening to Irish people talk? It's so musical. Sigh. I just want to exist inside this movie.
Sleepy Hollow
- This was intended for pre-Halloween viewing, but I didn't get around to it until now. I think my favorite part was Johnny Depp's hair. But I also liked that the headless horseman was very real, and there was a very interesting story behind it. I always thought the headless horseman was like a ghost people see, but they never have any proof. But this story has a lovely, gory ending.
Jack and Diane
- I'm still not sure what the symbolic purpose of the "monster" side of things was... Nevertheless, it was still what I thought it would be; a story of two girls meeting and creating a very strong connection, and then going through some shit. I like character-driven movies like this.
Mirror Mirror
- I'm always right when I have a gut-instinct about a movie. This movie was not well-received when it came out, but I thought it looked colorful and cheeky. I was right, of course. It's absolutely stunning visually and it makes me laugh out loud at the adorable dwarfs. I highly recommend it for any fairy tale lovers.
TV Watched
Friends
- This was my 'background watching' show for the month. I just always need something playing on the TV. Friends is one of the very few laugh-track sitcoms that I can watch. I generally can't stand that filmed-in-front-of-a-live-studio-audience style of show.
Him & Her
- I re-watched the third season and then watched the fourth, final, season. This British show makes me laugh out loud so much. It also taught me what being in a relationship in your twenties is like. I assume. The fourth season was a little different style, though. It gave me anxiety. I got very worked up. The hilariously awful characters that I never took seriously were suddenly in a very serious situation. But I still laughed a lot.
Books Read
Inferno by Dan Brown
- I love Dan Brown's books. I have them all. I mean, they all pretty much do the same thing- there's a great mystery to be solved, the world is in danger, the stakes are high, etc. But that doesn't stop me from getting addicted to the story. I read most of this in one day. This one deals with the themes of Dante's Inferno and the problem of overpopulation- seriously, we need to do something about it and a character in this book makes a drastic, but effective, move to help the entire world. I couldn't wait to discuss the book and ideas with my friends.
Bossypants by Tina Fey
- I've been reading non-fiction more than fiction lately. I thought I better read this one since I read and enjoyed others like it. It had it's humorous moments, but generally, I wasn't in love with it. It's a good read, but overall I felt like I didn't get anything out of it. I guess I'm just not that interested in Tina Fey's life story. (Also, she didn't mention a single thing about
Mean Girls
!)
Music Heard
Beyoncé
- I finally bought BEYONCÉ early this month, watched the entirety, and have been obsessed ever since. I think I've had any/all of the songs stuck in my head everyday since. I came home and danced to it almost everyday for couple weeks. I really need to watch it again, too. Goddamnit, Beyoncé has out-Beyoncéd herself with this one. (And I haven't even had a Beyoncé album since Destiny's Child, just some singles.)
Chloë Howl
- I'm anxiously waiting for her latest single, Rumour, to be available on iTunes. She just has a few singles out so far, but I am loving her Brit pop style and can't wait for more.
Cakes Made

(New Year's Eve)
(At work)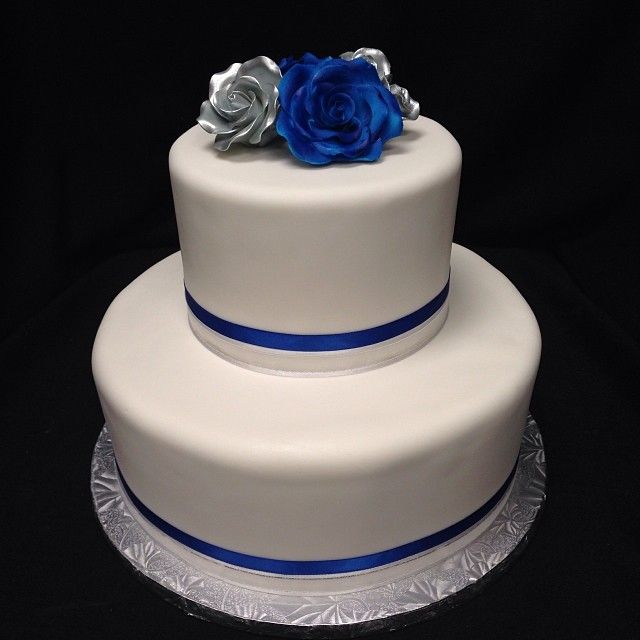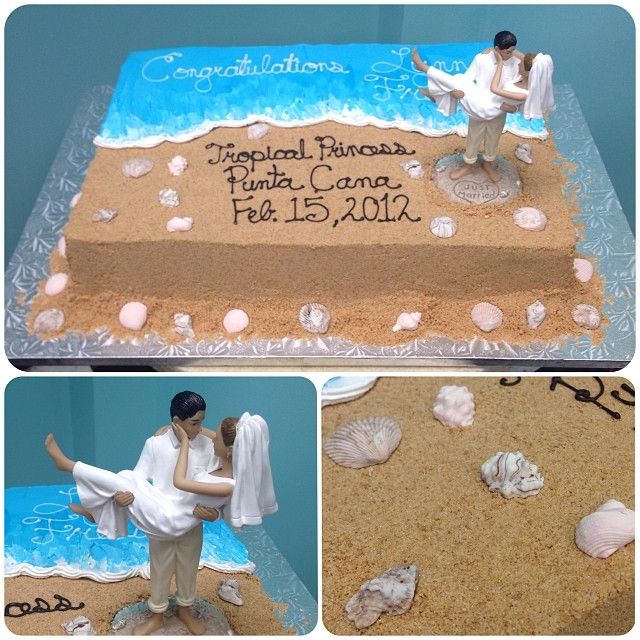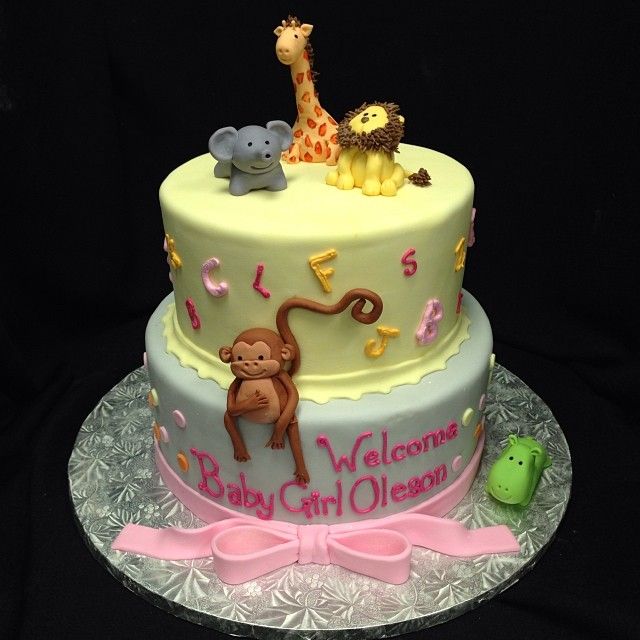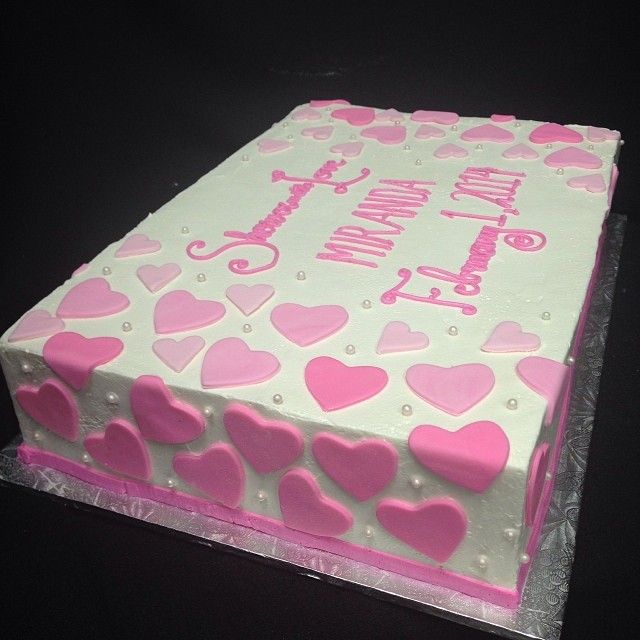 Videos Made


Fun Had
We had a pretty mellow New Year's Eve at Kim's house this year. We were planning a masquerade party like we did last year, but no one could come. So, we just had fun playing my new game Catchphrase with Kim's family all night.
Kim, Kelsey, and I finally made it to Alight at Night. Upper Canada Village is a tourist/school field trip kind of pioneer village. For the Christmas season, they cover all the buildings in lights and open up at night. There really isn't much to it other than seeing the lights, but we enjoyed the night out.
I got my
Camp Takota
t-shirt and friendship bracelet in the mail! But I haven't taken a photo in it yet, oh no.
I painted some things that have been sitting around waiting to be painted.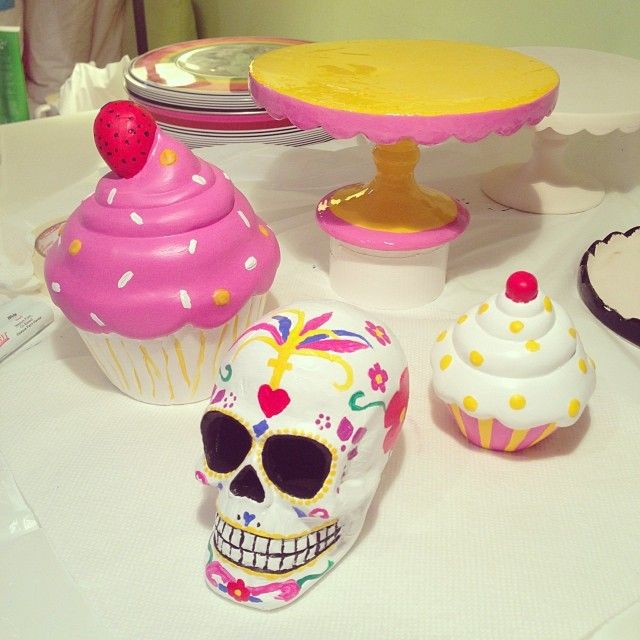 Way back in August, I submitted a piece about
being an introvert
to
Hello Giggles
, which they posted. Very exciting. It was the first of three that they've accepted. Last week I got a few messages from people about the article, which I thought was an odd coincidence. Turns out Hello Giggles re-posted it on their Facebook feed, so new people were reading it. I love reading the comments and getting messages from people about pieces I write. The Hello Giggles community is great. :)
I made the decision to simplify my Internet life by deleting my
The Bakestress
Facebook page, moving The Bakestress videos to my main
YouTube channel
, and, finally, importing The Bakestress blog back into this blog. I haven't been baking much on my own since I got a job as a cake decorator and I'm no longer interested in making cakes for people as a side business. I still love baking, though! I'm just not ready to commit to The Bakestress brand right now. I'm having too much fun writing lately and, of course, I've been busy with
The Unicorn Hunt
.
We wanted a calendar at work, so I printed off
Mandy
's
Man Calendar
. Unfortunately, no one at work seems to know and/or care about the gorgeous nerdy men featured, but at least I will enjoy it. :)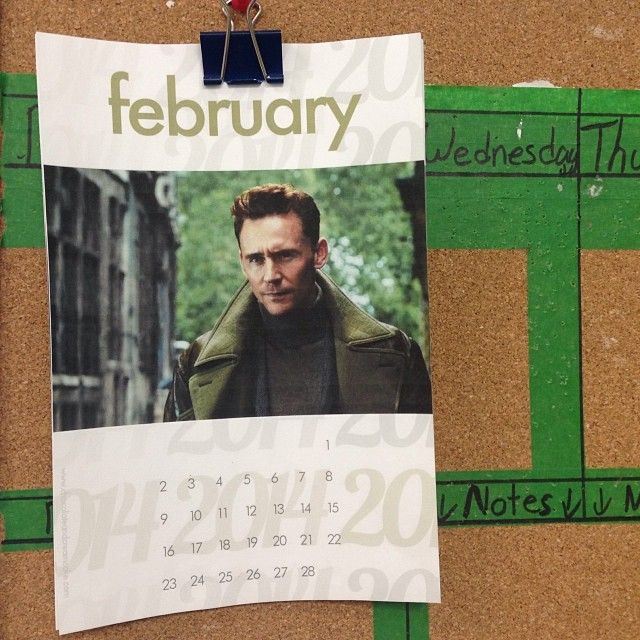 Kim and I went to Milestones to celebrate her milestone and I chose to have a grown-up drink, a Lipstick Martini (aka a raspberry martini). It tasted like Swedish Berries, which I loooove. Adding raspberry vodka and martini fixings to my liquor store list.